Evangelism is the duty of all.
We must do our best and let God do His bit, for us to share the gospel message all across the world to reach the unreached and save the unsaved.
Salem Gospel Mission International "The house of the Lord is a home for all. You don't come to church because you are holy, you come so you can be."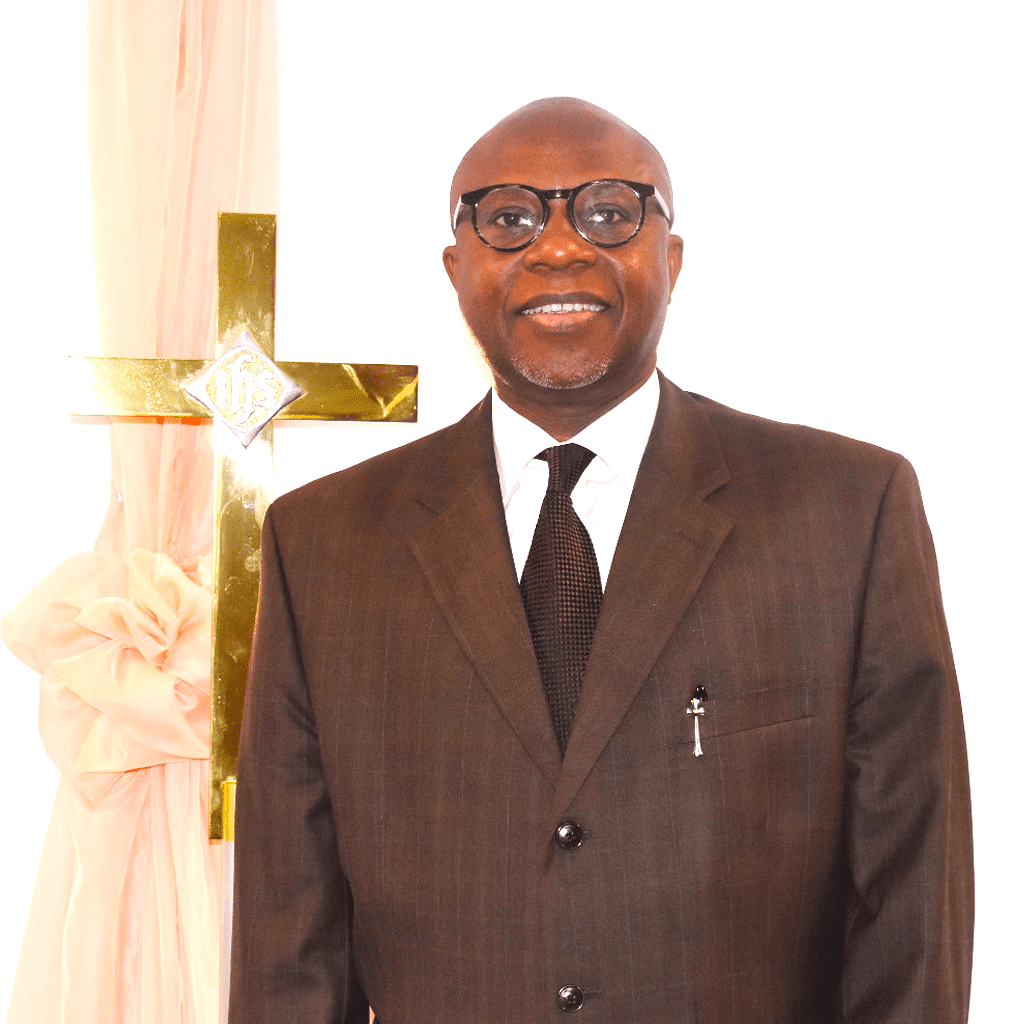 SEASONS
Children of God,
To everything there is a season, a time for every purpose under heaven:
A time to be born and a time to die;
A time to plant and a time to pluck what is planted;
A time to kill and a time to heal;
A time to break down and a time to build up;
A time to weep and a time to laugh;
A time to mourn and a time to dance;
A time to cast away stones and a time to gather stones;
A time to embrace and a time to refrain from embracing;
A time to gain and a time to lose;
A time to keep and a time to throw away;
A time to tear and a time to sew;
A time to keep silence and a time to speak;
A time to love and a time to hate;
A time of war and a time of peace. (Ecclesiastes 3:1-8)
Rev. Dr. Olubunmi Akindebe
It might seem difficult, even impossible with men. But with God, all things are possible. Whatever your heart desire, pray in faith and God will meet you at the point of your earnest need.